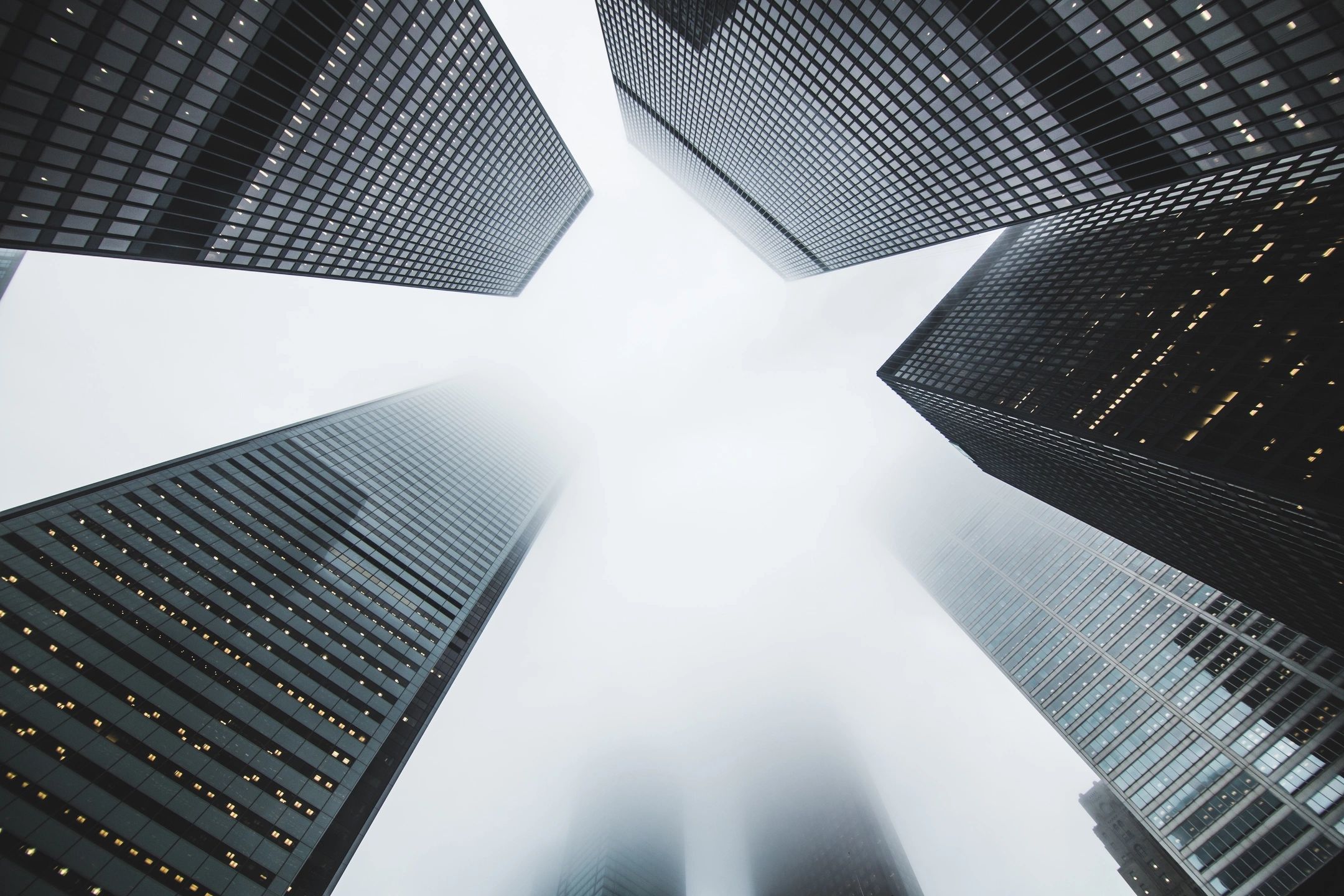 Our Approach
We are dedicated to teaching people to use Chief Architect to it's fullest potential.  We are unique in that not only do we teach you how to best use the software but WHY you should draw it a certain way.  We teach the real world use of the product.
Our Story
We started using Chief Architect since Version 1 some 15 years ago. At that time it was just a fun play toy and not a serious software tool.  It has since become a powerhouse software for visualization and a tool for thinking about and then communicating Design ideas.
Chief Architect has become a vital part of our Design and Building process for our Design/Build firm - Chicago Workshop Architects and Builders. Put that experience in Architecture, Building and Chief Architect Software to use in your quiver.
Next Steps...
Join our community,  Get your first course free by clicking on the button.
Check out Chicago Workshop Architects and Builders